Imagine this: it's the second day of your brand-new job. Your boss comes over and tells you to order some marketing materials and promotional items for the trade show coming up next month. You might not know where to start – and that's where we come in to help!
It may seem overwhelming to order promotional products for the first time. Not only do you have to find a good product and make sure you order enough to hand out as giveaways, but you also have to make sure your logo matches your corporate colors, you stay within your budget, and everything will arrive in time for your event.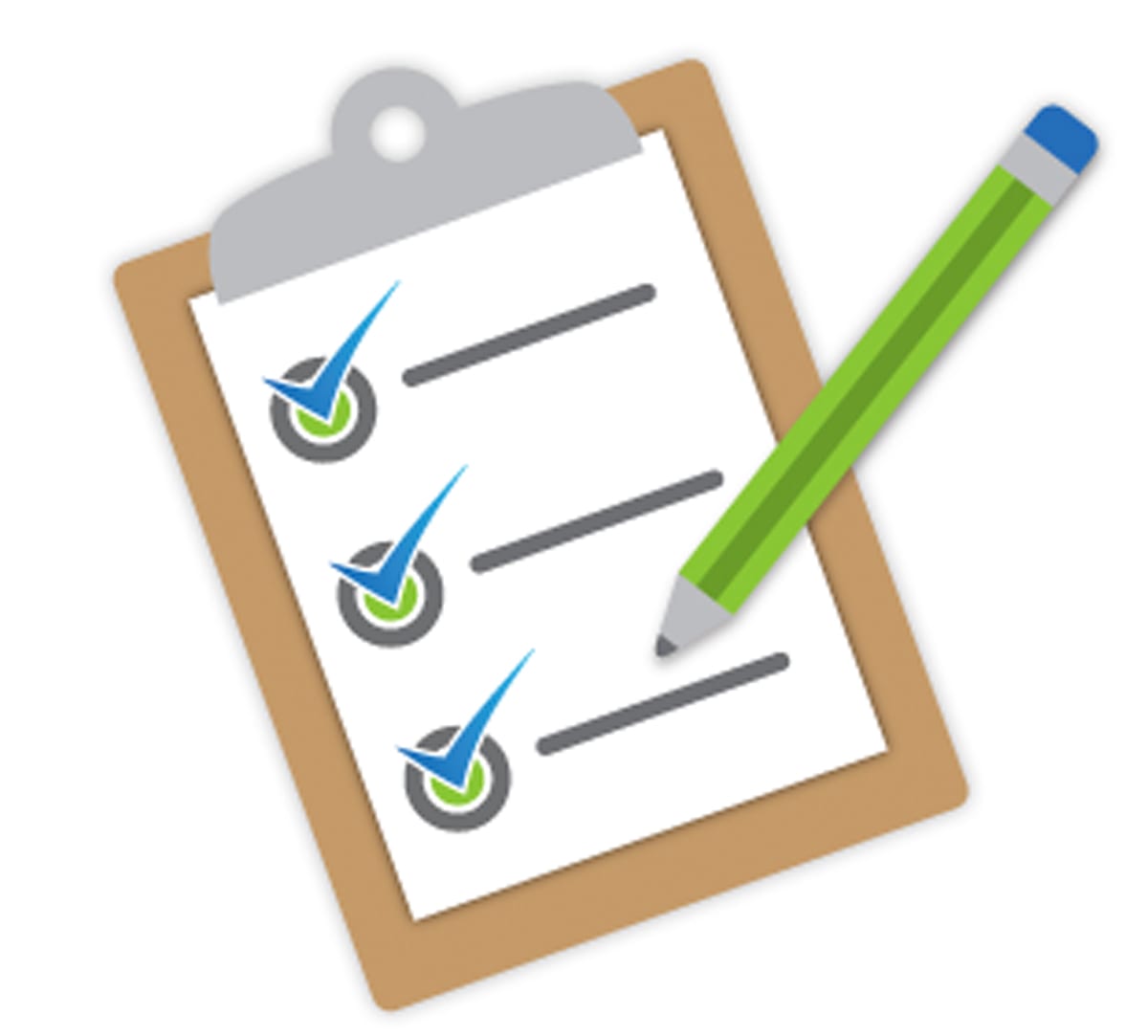 Check…Check…Check!
Our website features a multitude of free resources guaranteed to make the ordering process easy and enjoyable. From social media sizing cheat sheets, exclusive deals, shop by price feature on our catalog, and even informational videos on top new products. And these are only a few of the services we offer at no additional cost!
This may seem like a lot to remember and keep organized so we've put our heads together to come up with all of the questions you need to ask yourself when ordering promotional items! We even made a handy list that you can download and print.
Click Here to Download the Printable PDF!
What is the goal for my giveaway?
Before you start browsing for items, you need to ask yourself what you want to accomplish with this giveaway. Do you want to grab 20 new leads? Network with potential business partners? Increase visibility?
Having a set goal with numbers (if appropriate) will help you pick the right items.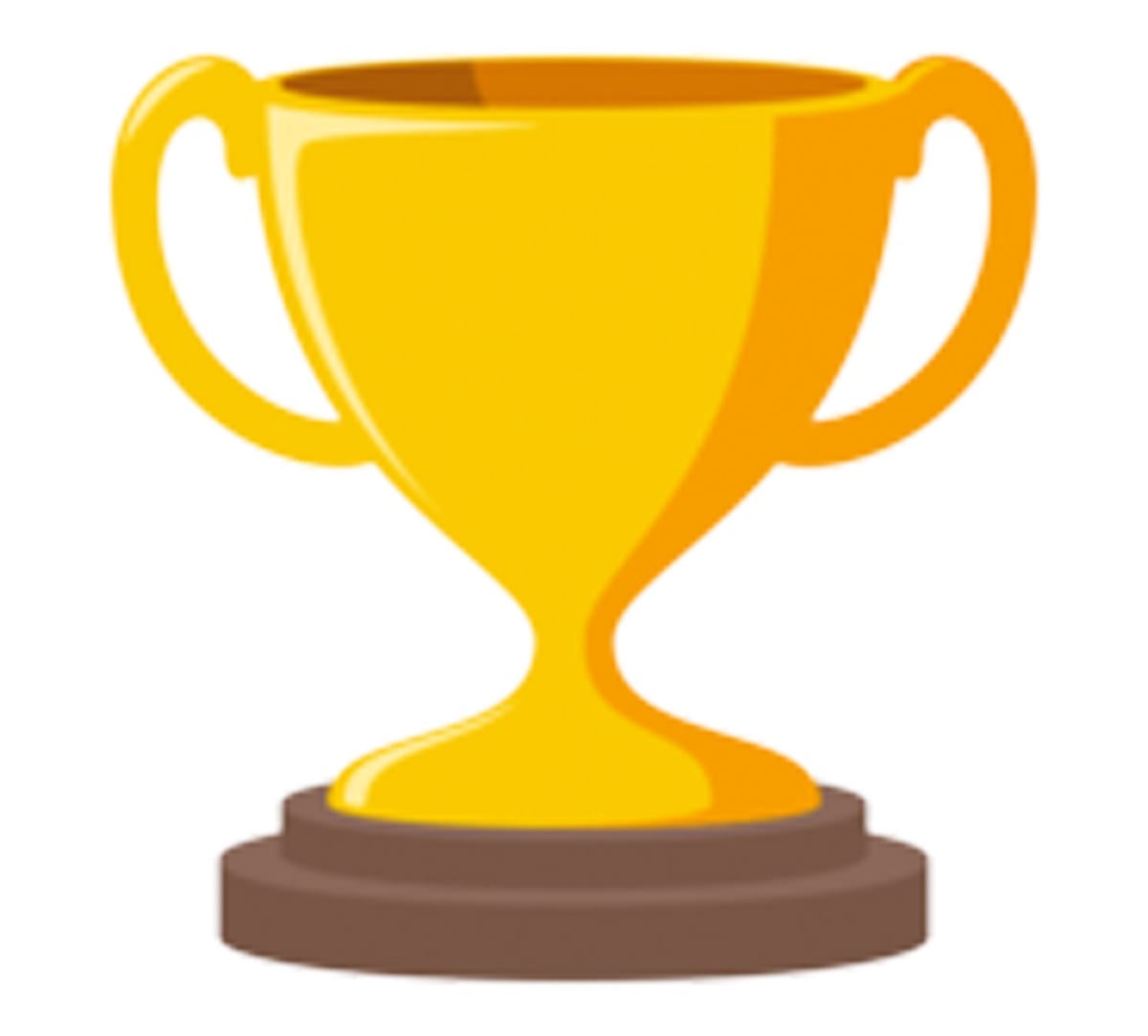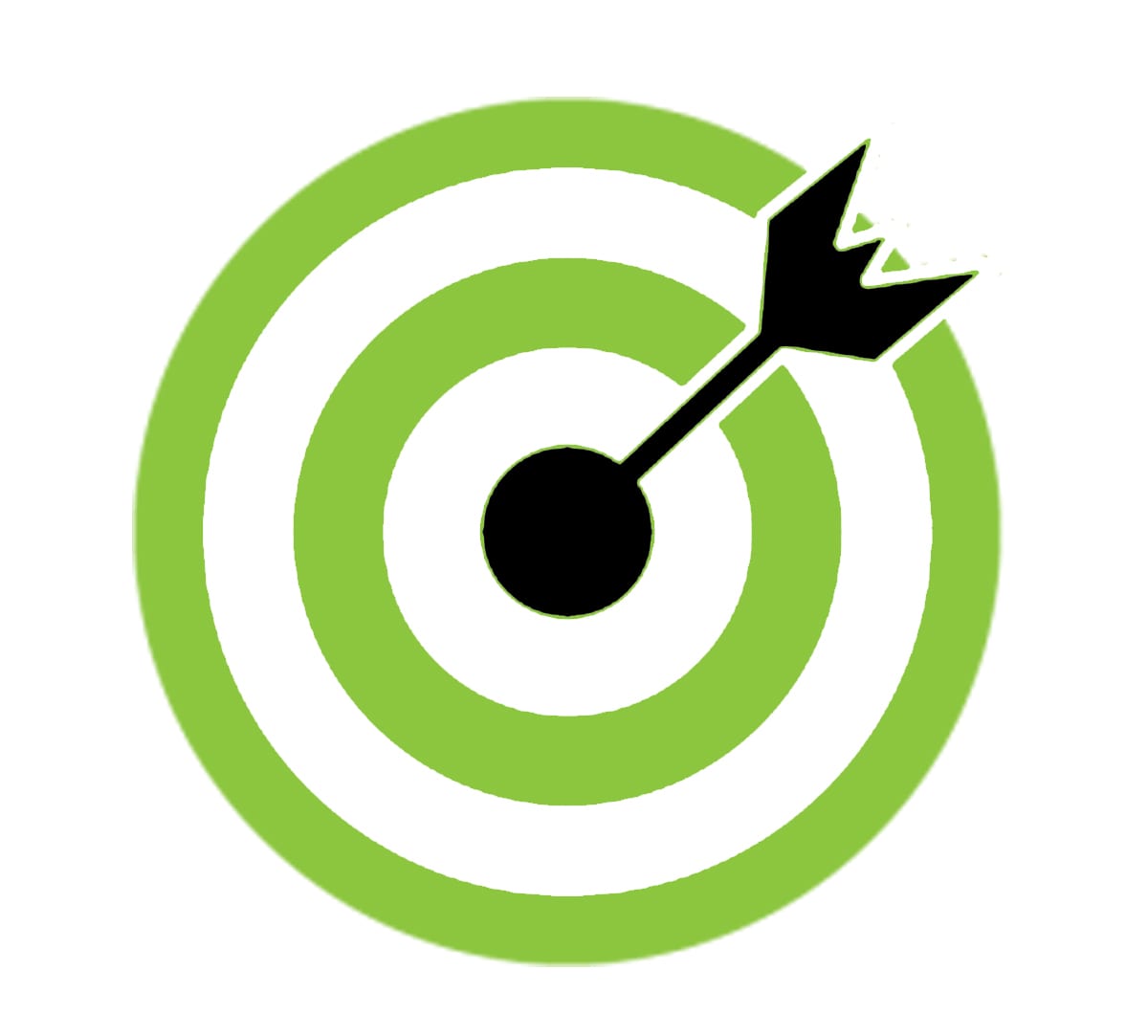 Who is the target audience?
Who are your ideal customers? Who are the people most likely to buy your product or service? Make an effort to choose products your target audience would find useful or interesting.
For example, if you work in the publishing industry, then your target audience is most likely composed of readers and authors. Readers and authors may find writing utensils or bookmarks of more value than, say, a stress ball.
What message do I want to send to my target audience?
The type of giveaway you choose can say a lot about your company! Are you a quirky brand that likes to have fun? Then express your business personality with a brightly colored pen or unique stress ball! If you would rather show how serious you are about your services, you can stick to traditional (but still excellent) giveaways like notepads and flash drives.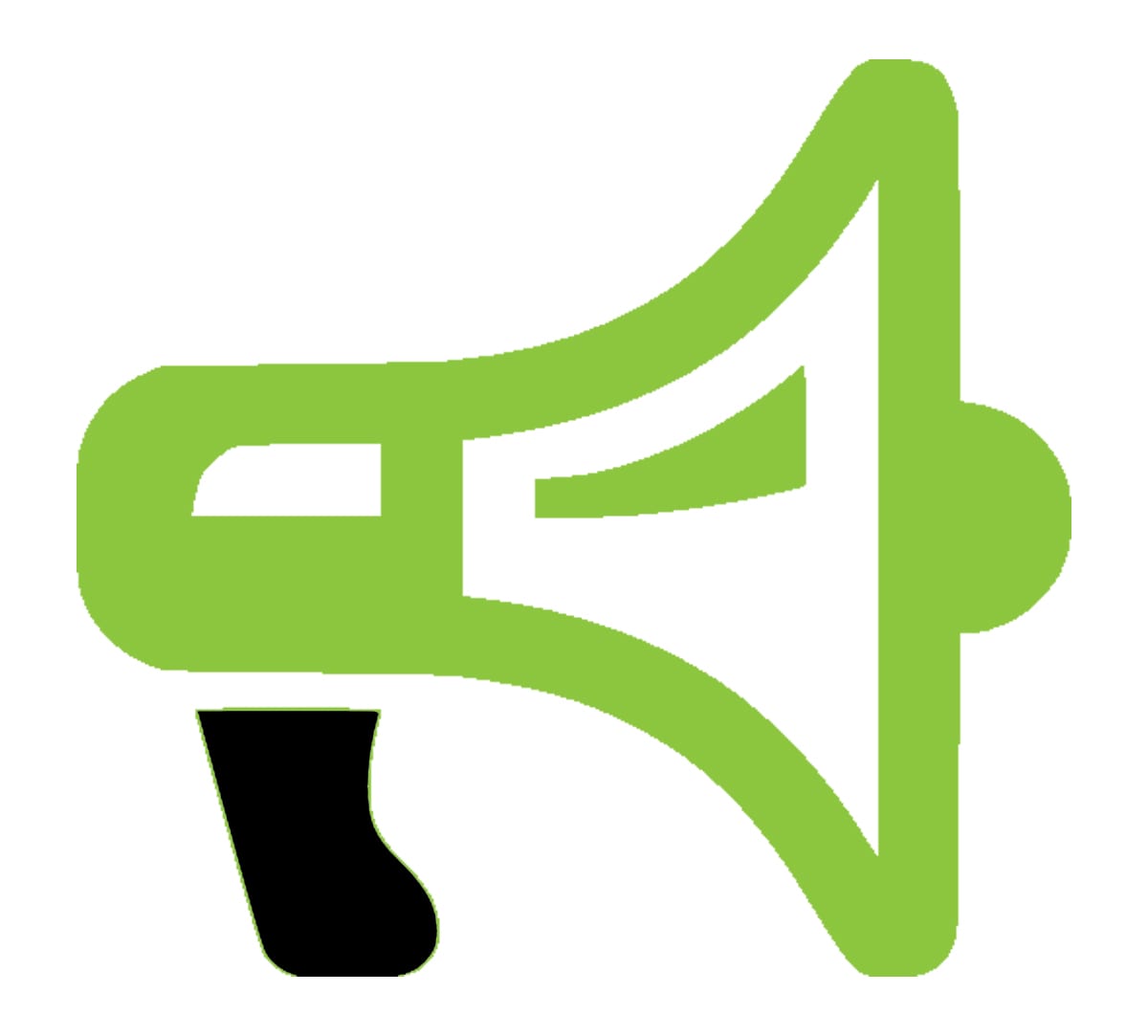 How many people will be at my event?
It's important to estimate how many people you may see at your next expo or conference. You don't want to order too few items and run out after only an hour. On the other hand, you don't want to order so many that you're going to be swimming in leftovers after the event.Contact the organizer of the event for a specific number of registrants. Or, if you're ordering for a more specific use (e.g. a company gift, wedding favor), get a count of attendees or recipients.
Have I considered the setting of my event? (e.g. convention center, picnic, etc.)
Weather and location can be big factors in the success of your giveaway. For example, you may not want to hand out food or perishable items if you're going to be outdoors. But if you are outdoors, items like imprinted Frisbees can be used right away. The weather is also an important factor. For instance, if your event is taking place outside during the winter, you shouldn't pass out samples of sunscreen.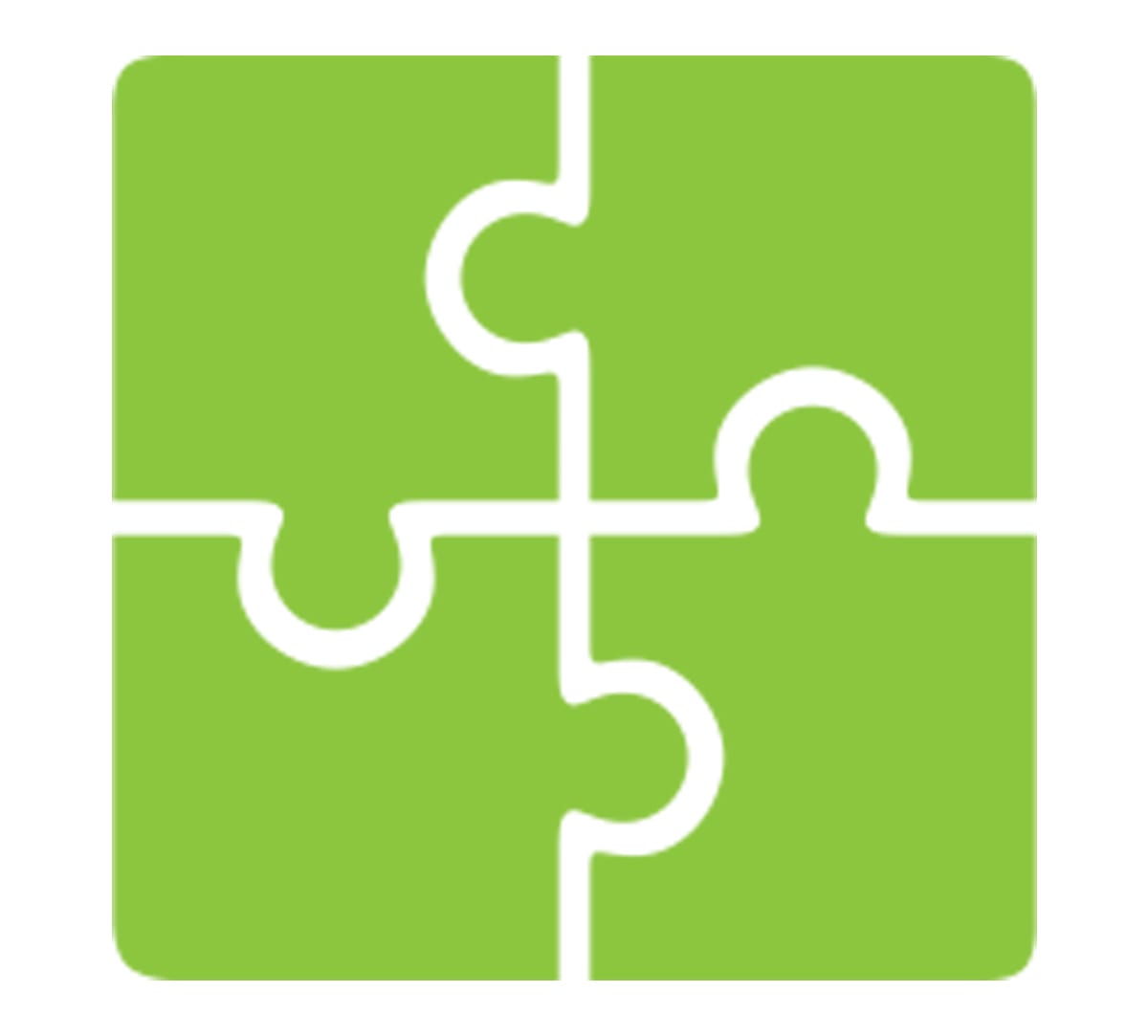 Does this product make sense with my business or event?
As cool as some promotional products are, they may just not fit with the theme of the conference or your business.For example, we love the Adventure Knife here at TechnoMarketing Inc. However, unless you're an outdoor, camping, or hunting brand, it may not make sense to hand these out to your customers.
Is my total delivered price in my budget?
The last thing you want to do is get your heart set on an item just to find out your budget won't cover the order! Have a range (or concrete number) in mind before you start browsing.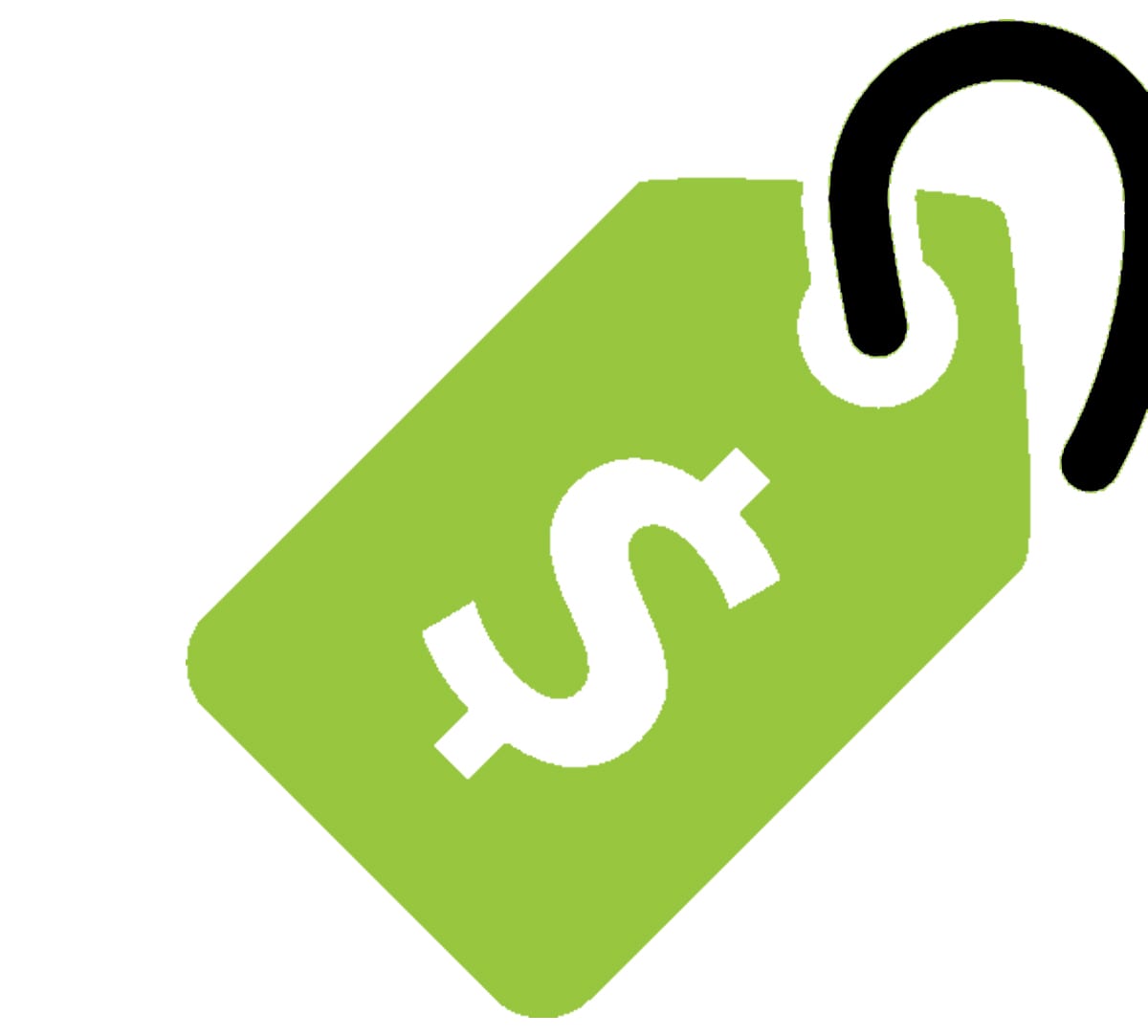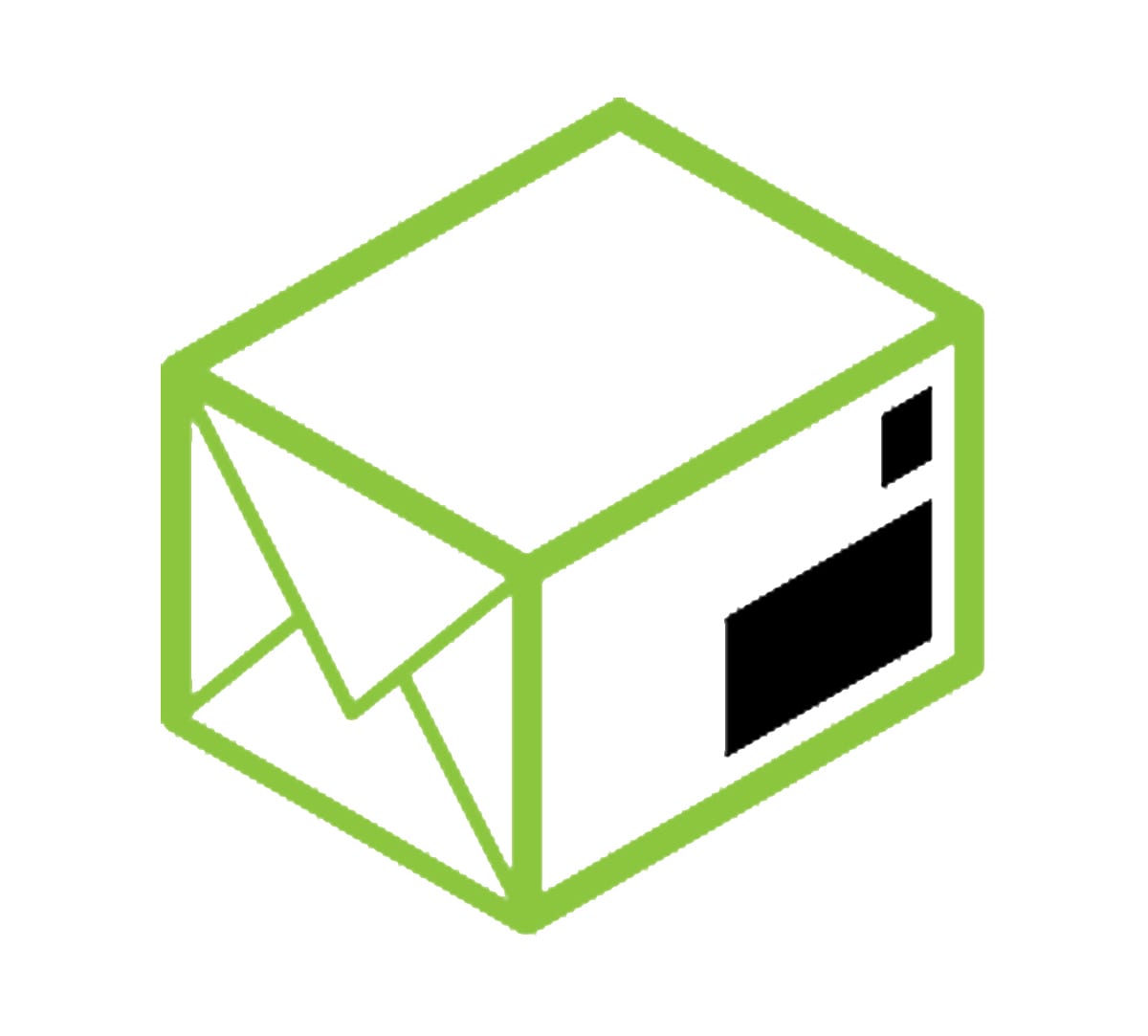 Does the delivery date work for me?
As you prepare for your event, you need to make sure your products will arrive on time!Keep in mind there are three main parts to a promotional product order:
Have I considered what logo, text, information, and/or branding I would like on my products?
Go back and think about your goals for this giveaway. With those in mind, what information do you want to make sure is displayed on your products? A phone number? A website? Your Twitter handle?
Products come in different sizes and so does the size for your imprint. You don't want your item to be illegible or crowded with text and images. In general, the more you want to say, the bigger your item should be.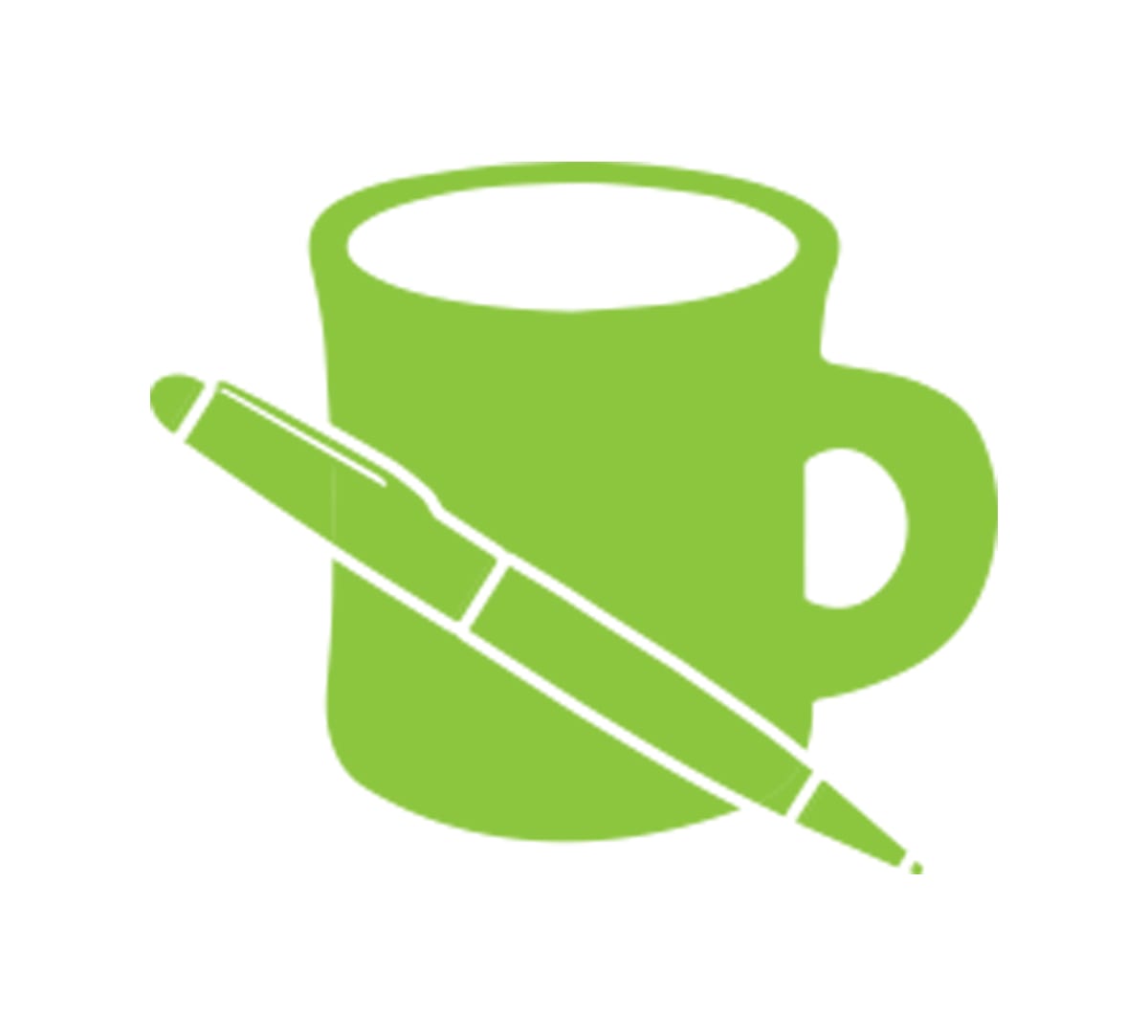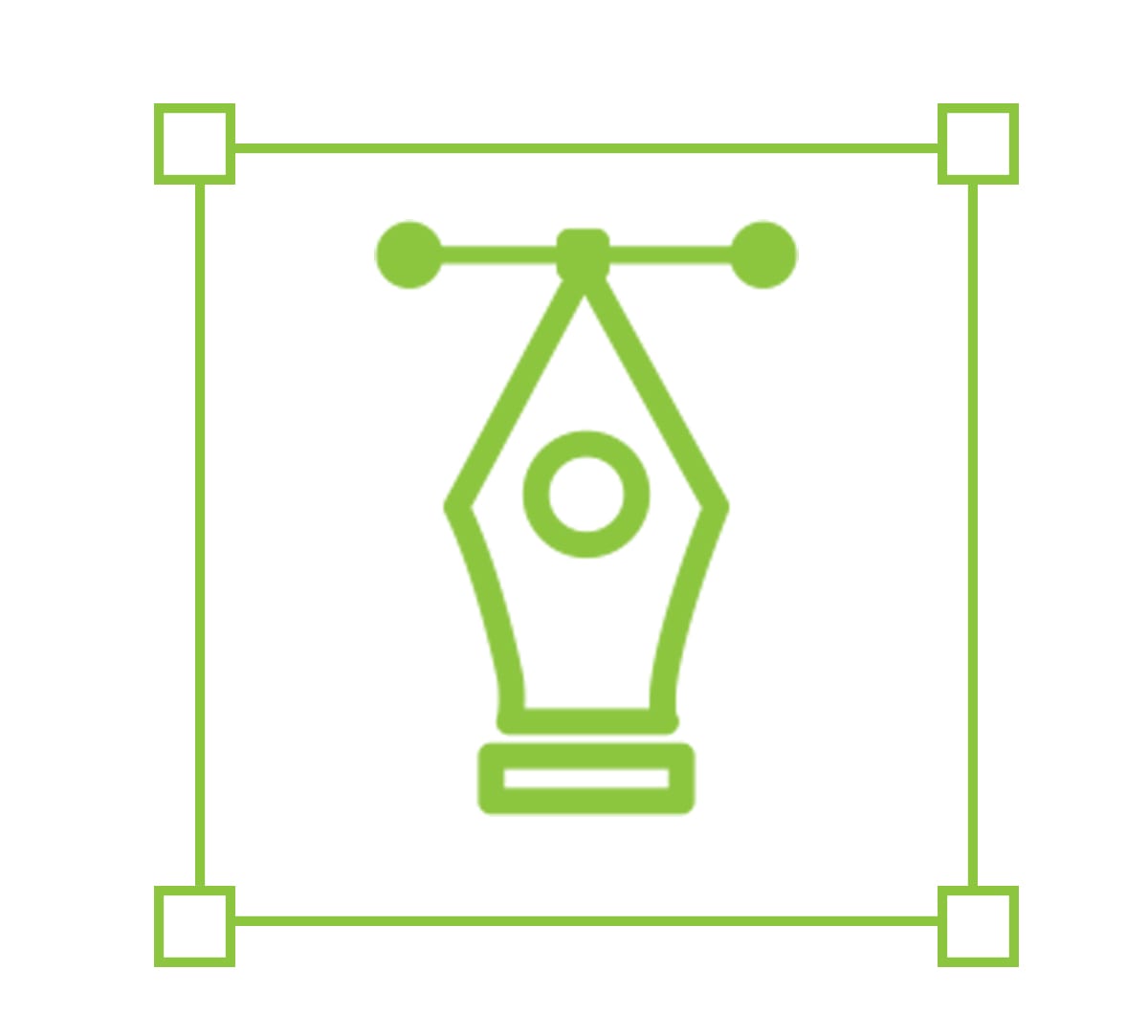 Have I had my company logo vectored?
For the majority of promotional products, we need a vectored version of your artwork, which allows your design to be sized to the item without losing the clarity of your logo. This ensures the best possible quality for the artwork printed on your promotional products.Unsure where to start with vectoring your logo? Send us your logo artwork and we are happy to help! We even have our own graphics team here to help recreate your logo in vector format!
Do my items need to be safe for children and/or animals?
Marketing materials and giveaway items are generally intended for adults. However, if you run a business that involves children or pets, you'll want to double check that your promotional products are safe.
Some promotional items have small parts that could present a choking hazard. Also, some products, like Frisbees, look like they could be used with pets, but are actually not intended to be used by animals.If these are concerns, then make sure your sales representative knows so they can help you find an item that's safe for adults, kids, and your pets!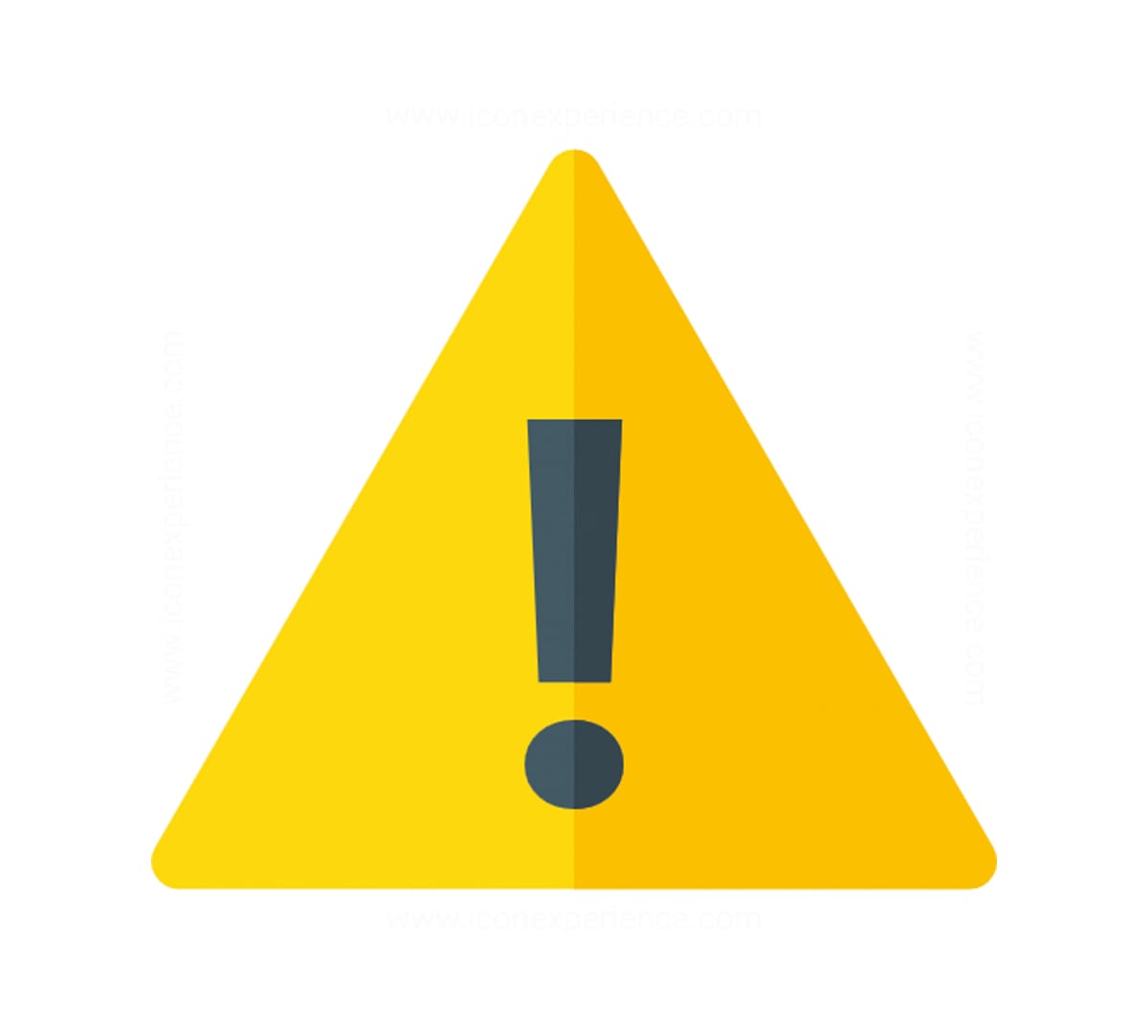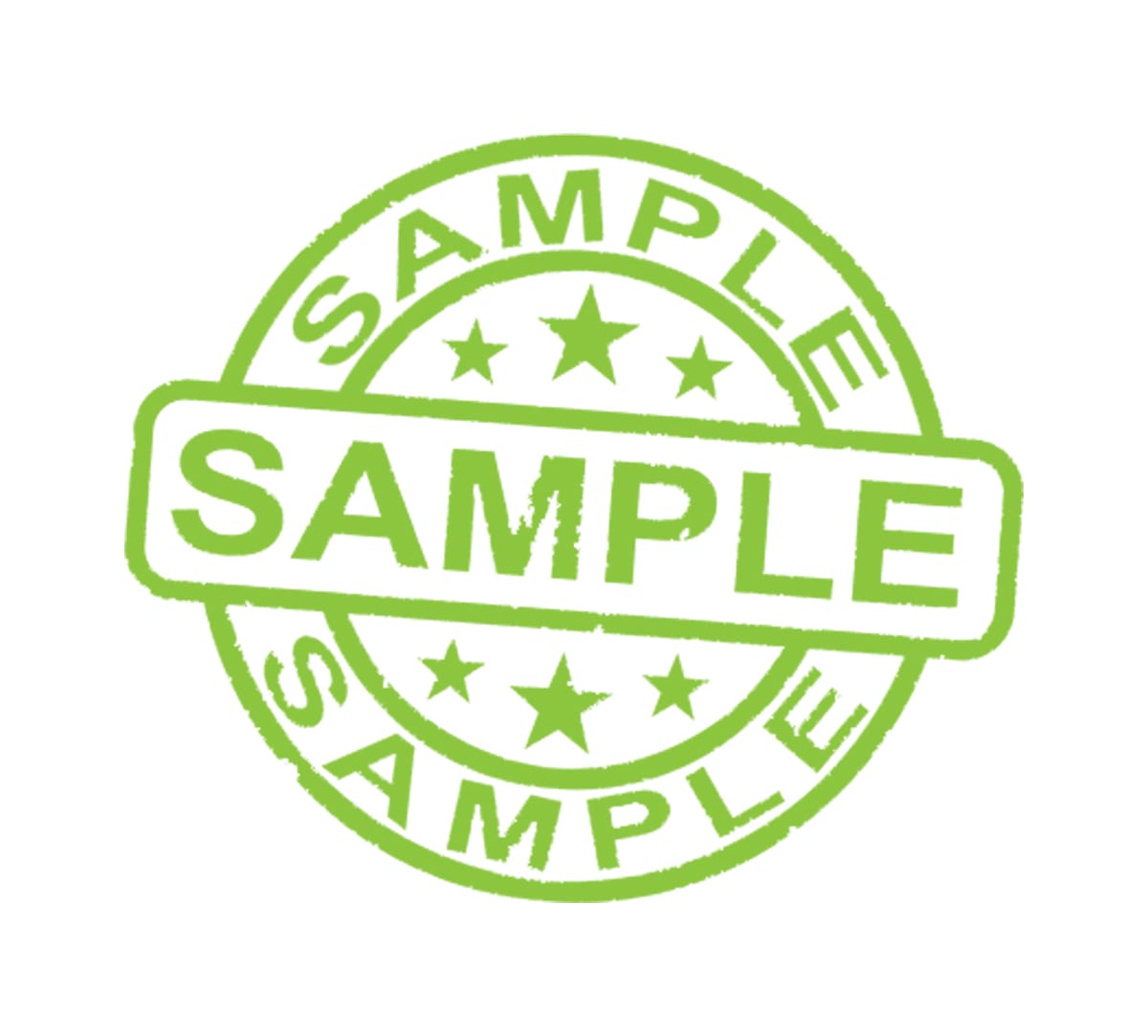 Have I ordered a sample?
While ordering a sample isn't necessary for placing an order, we strongly recommend it if you have time before your event. Ordering a physical sample gives you the opportunity to make sure the item is the exact size, color, or quality that you want!
Did I get a detailed quote for my order?
There are a lot of factors to consider when ordering promotional items. Item price, setup fees, and shipping costs. Your sales rep can provide an exact quote for your order. You'll be able to easily stick to your budget!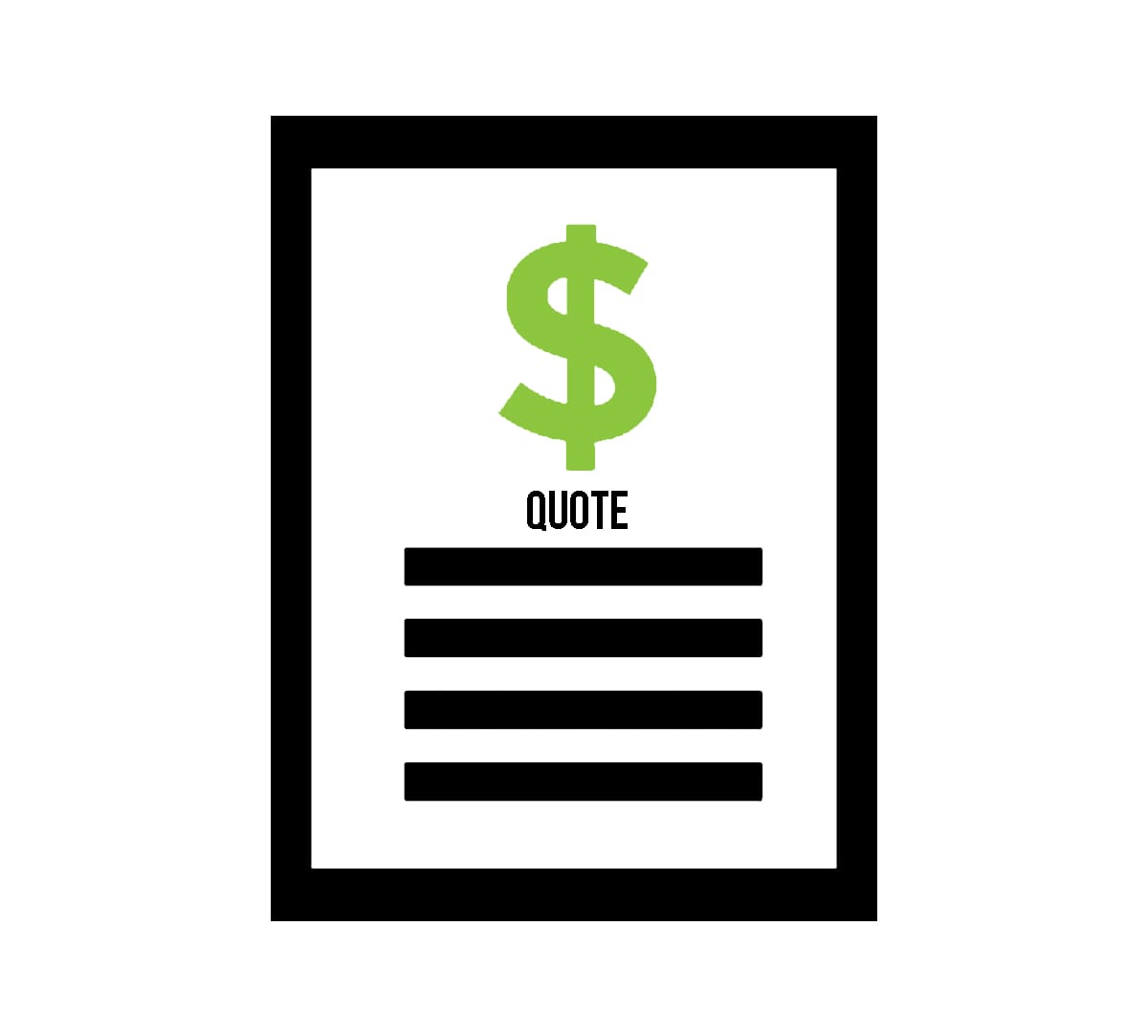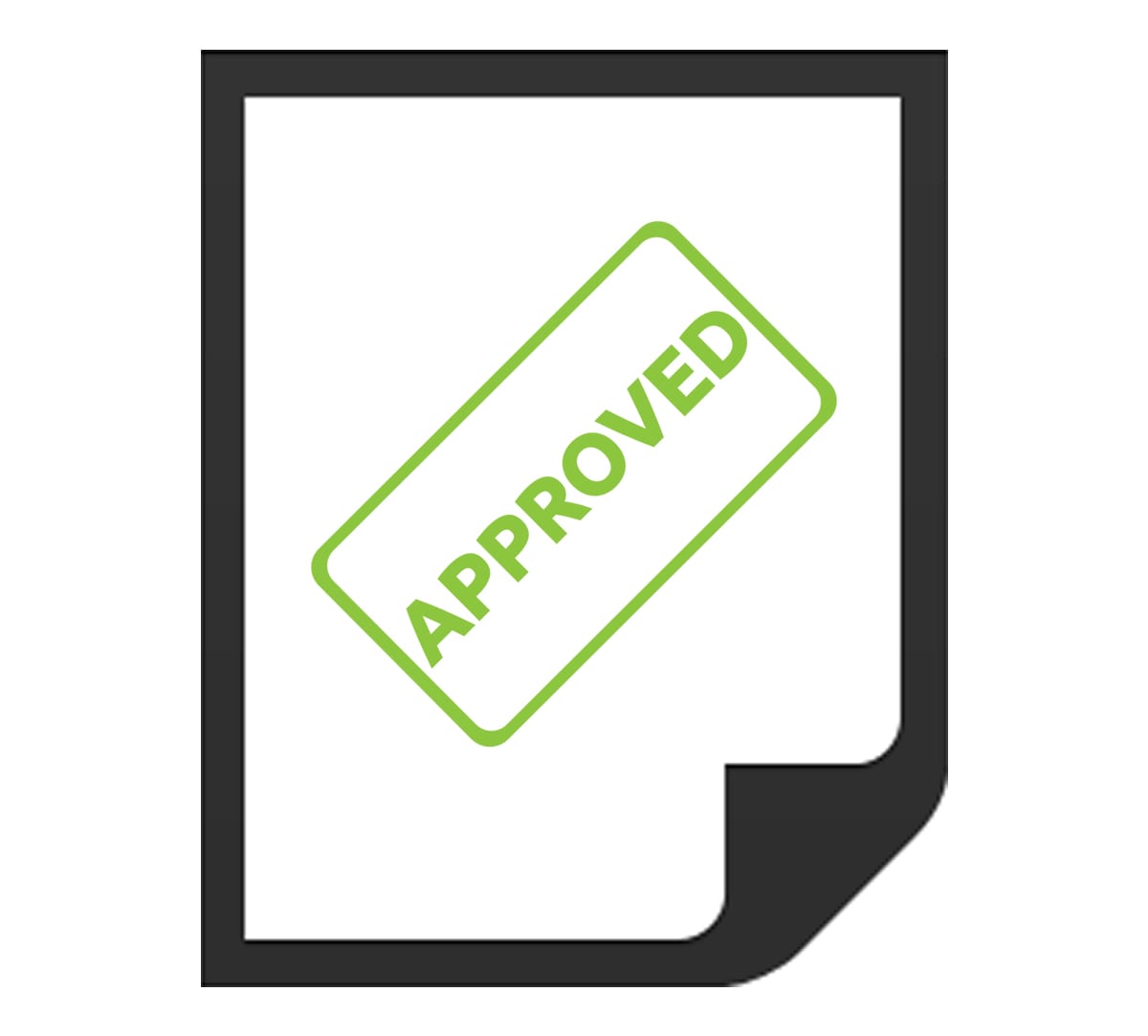 Did I approve my digital proof?
Within one business day of receiving your order information, we'll send you an art proof. This document needs to be approved before we can process your order. Once we have your approval, we're almost ready to send your order to production!
Did I submit payment?
We will mail you an invoice on the day you receive your promotional products. Once you receive your invoice, you can mail your check for the balance. Talk to your sales rep about payment if you have any questions or if you would like to hear about how you can use your credit card. All major credit cards are accepted (Visa, MasterCard, American Express, and Discover).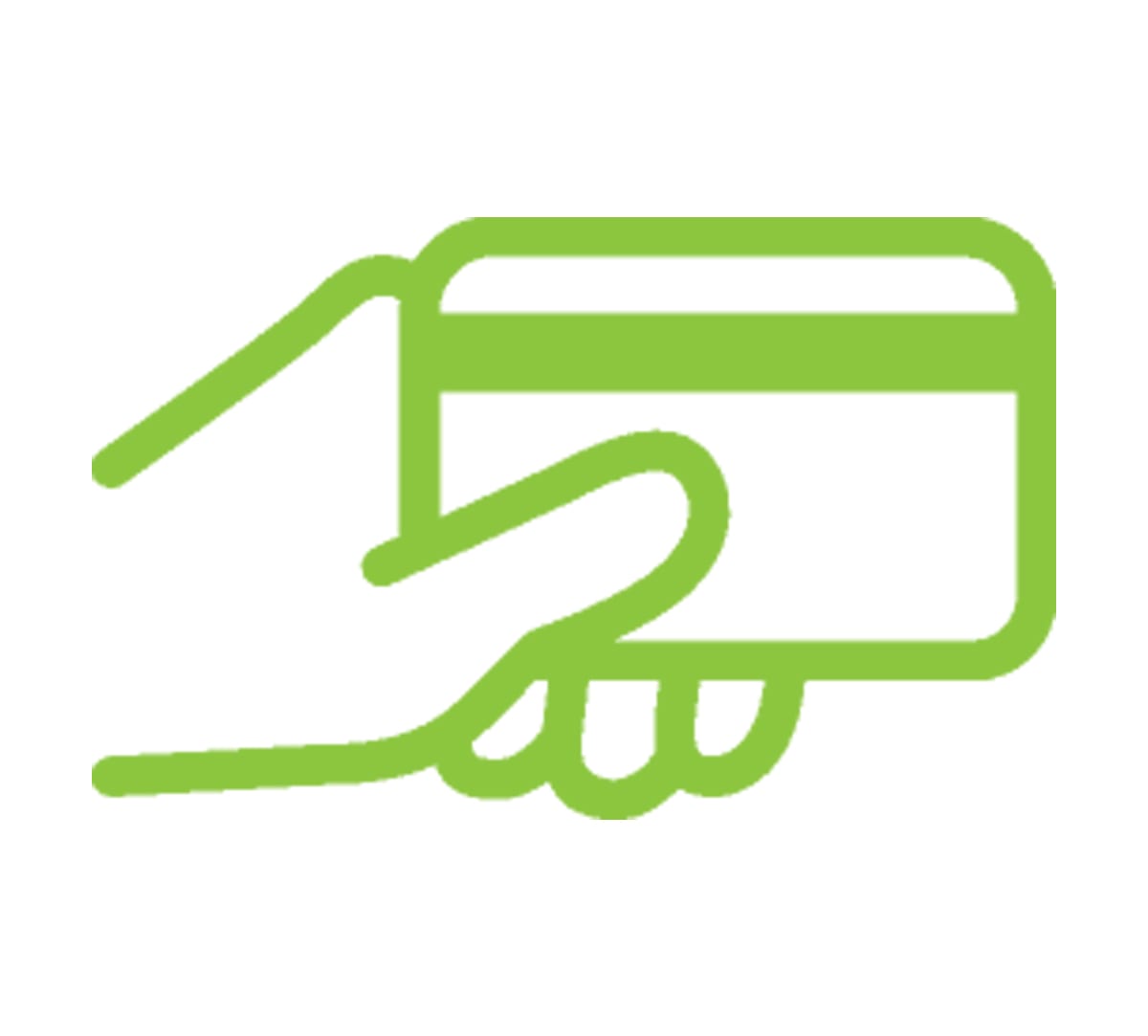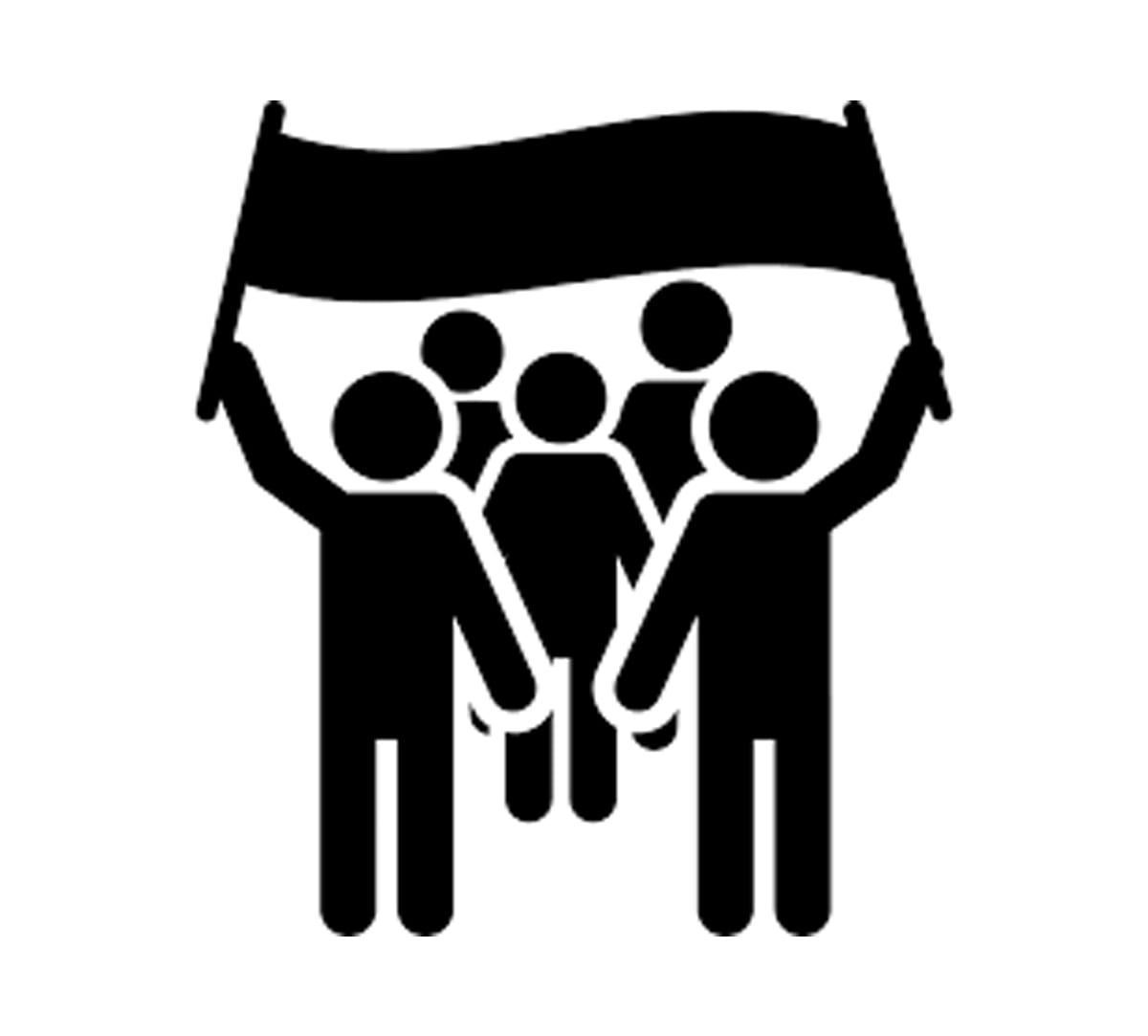 Now Go Wow the Crowd!
Our helpful checklist makes ordering your next promotional giveaway as easy as pie. While pie may be slightly more delicious, our handy guide helps you keep track of all the little details for ordering your branded products. And with the right giveaway for your business, you're guaranteed to make a memorable impression at your next trade show!
As always, make sure that you ask your customer service representative any questions or concerns you have about placing an order. While this checklist should help you get started, we're here to make sure you feel 100% comfortable with your order.